Data Centre World 2020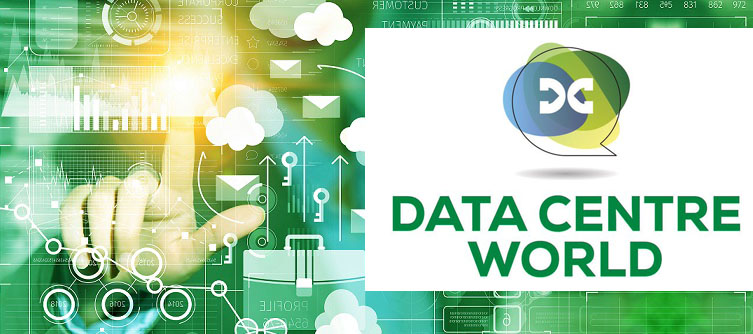 The UK's Largest Gathering Of Data Centre Expertise
Where vision becomes reality.
For more than a decade, Data Centre World has been delivering the future vision for the industry. Heading into its 12th edition, it continues to probe all the trends, all the opportunities, all the challenges for data centres everywhere.
Whatever level of data centre you run, this is the place to run it better.
This event will bring you an unrivalled line up of world-class suppliers to the data centre sector, thousands of hours of free content from over 800 of the industry's leading practitioners and first-class peer networking opportunities.
Plus there's so much else to see...
Data Centre World 2020 sits at the heart of the most complete and exciting technology event gathering on the planet, alongside its co-located events Cloud Expo Europe, DevOps Live, Cloud & Cyber Security Expo, Smart IoT London, Big Data & AI World and Blockchain Technology World. Simply put, it's the single most exhaustive font of tech inspiration.