Gartner IT Infrastructure, Operations and Cloud Strategies Conference 2019
December 9, 2019

-

December 12, 2019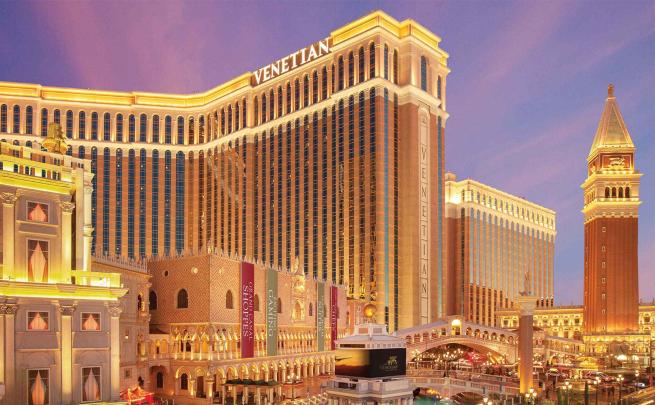 Enabling the digital future: speed, agility & resilience
Gartner's annual event in Las Vegas is coming soon, and as usual, Nlyte will be there. Be sure to visit Nlyte's booth #234 to see a demonstration of cutting-edge data center management solutions that can help you reduce costs and risk, make better, more informed decisions in your facility, and automate the management of your infrastructure.
In addition to our presence on the show floor, we'll also be presenting a panel discussion including some of the leaders in the Data Center Management world. Also in attendance at Gartner will be some of Nlyte's top leadership, who'd be happy to schedule a meeting with you.
Stop by Booth #234 and grab a free Nlyte VW Bus!