Gartner IT Infrastructure, Operations
and Cloud Strategies Conference 2019

Gartner's annual event in Las Vegas is coming soon, and as usual, Nlyte will be there. Be sure to visit Nlyte's booth to see a demonstration of cutting-edge data center management solutions that can help you reduce costs and risk, make better, more informed decisions in your facility, and automate the management of your infrastructure.
In addition to our presence on the show floor, we'll also be presenting a panel discussion including some of the leaders in the Data Center Management world. Also in attendance at Gartner will be some of Nlyte's top leadership, who'd be happy to schedule a meeting with you.
Stop by Booth #234 and grab a free Nlyte VW Bus!
The Venetian
Las Vegas, NV
December 9 – 12, 2019
Meet Nlyte's leadership and don't miss our panel discussion
Visit us at booth #234
About our Panel Discussion
Date: Tuesday December 10, 2019
Time: 3:45pm – 4:30pm
Location: Venetian E, Level 2 SPS34
Room: Titian 2301A
Check out the who's who of Data Center experts, as they share their knowledge, challenges and solutions and take your questions live.
Our Panel Includes:
Nlyte Leadership in Attendance

Here's who will be attending the show from Nlyte's Leadership Team:
"At one point we had over 50 different tools. By the time we initiated the DCIM project we still had 24 discrete tools we were using, 4 of them were from a previous niche level DCIM provider...After the Nlyte implementation, we are down to 5 tools the team uses."
John E. Miller, Senior Technical Staff Member
Infrastructure Management and Vended Services - IBM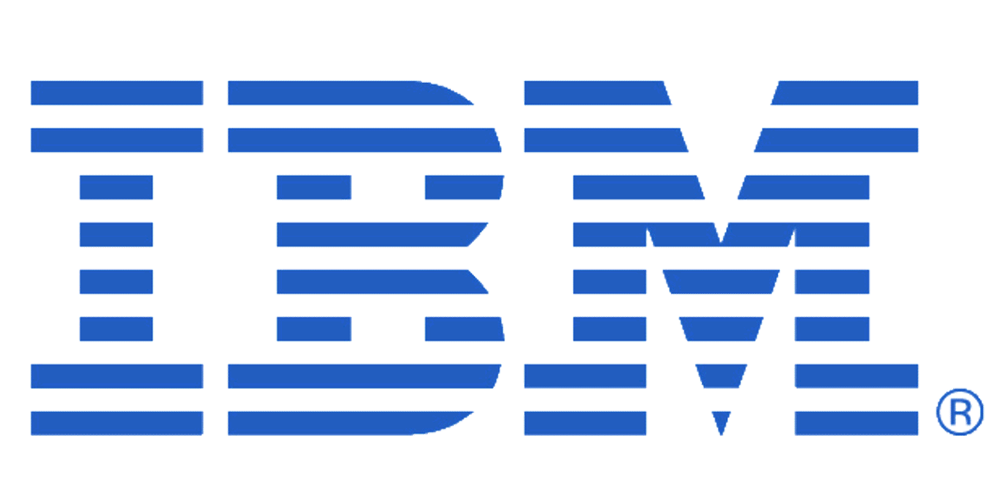 "Nlyte is not just a data center solution. It's an enterprise solution for all of IT.
It's all about high reliability."
Bryan Desberg
Director of Enterprise Data Center