BMS Data Center + DCIM = Integrated Data Center Management (IDCM)

Integrating Building Automation Controls with DCIM software to more efficiently control the Data Center's Critical Infrastructure.
Monitor end to end telemetry points to predict and optimize power and thermal efficiencies
Reduce disruptions from maintenance cycles
Predict and avoid unplanned outages
Optimize application workload placement
Proven Solutions for Computing Infrastructure Management

Integrated Data Center Management
Data Center
Infrastructure Management



Free Data Center Management for Dummies eBooks

Nlyte has built the most sophisticated management solutions to manage your IT Infrastructure from Data Center to Asset Management, but that doesn't mean using them requires a PhD!
Can you relate to any of the questions below?
Need to ground yourself on Data Center Infrastructure Management?
Your mired in red-tape trying to comply with Federal Modernization Initiatives?
Your boss doesn't understand why rogue software use is a real problem?
Keeping track of assets has become like "lions, tigers, and bears – oh my"?
We can help.
"Nlyte is not just a data center solution. It's an enterprise solution for all of IT.
It's all about high reliability."
Brian Desberg
Director of Enterprise, Data Center, Sutter Health

"Nlyte is…our starting point. Having a common framework,
a common source of truth of the inventory."
Tony Gibson
Associate Director for Inventory Management and IT Tools Support

"We deferred a data center build for about $20 million…
and saved 7% in operating costs…with Nlyte."
James Cribari
Global Infrastructure Services Development Manager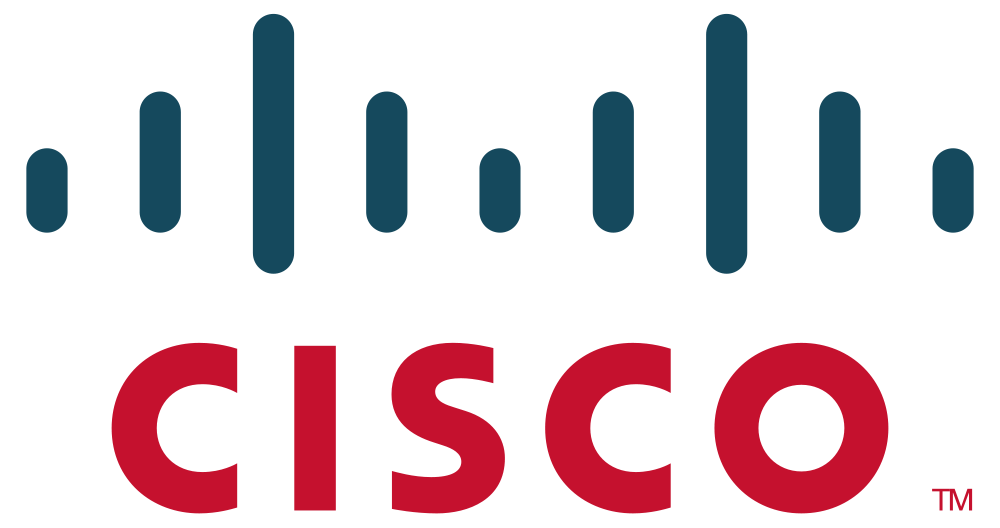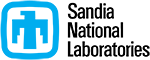 Sandia turned to Nlyte to automate the tracking of their assets, power and trending with real-time metrics.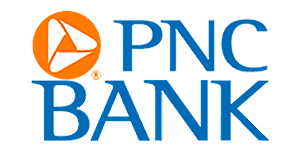 "With Nlyte, we not only freed up half a megawatt of power, but also extended the life of our data center from five to 15 years."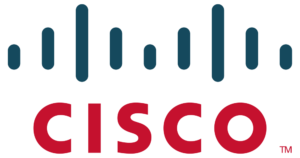 Nlyte delivered with asset lifecycle management, real-time power information, and the customer's favorite – workflow management.
Upcoming Webinars