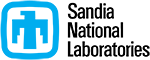 Sandia turned to Nlyte to automate the tracking of their assets, power and trending with real-time metrics.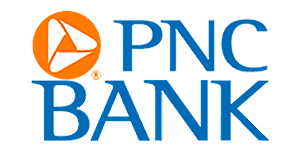 "With Nlyte, we not only freed up half a megawatt of power, but also extended the life of our data center from five to 15 years."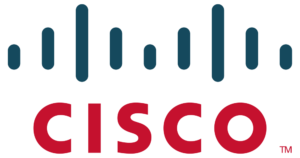 Nlyte delivered with asset lifecycle management, real-time power information, and the customer's favorite – workflow management.
Nlyte helped Computacenter with their goals by giving them a central view of all data centre assets and capacity and providing added value to Computacenters tenants, such as more accurate billing and meeting their SLAs.

Nlyte helped Walgreens quickly move their asset data from home-grown and inefficient solutions to Nlyte's easy to use solution, for real-time tracking of adds, moves and changes.

Nlyte was the starting point to consolidate and modernize all of Verizon's data center acting as the framework and providing the single source of truth.

Nlyte made it easy and quick for the company to track their assets and consolidate their facilities for better efficiency and cost savings.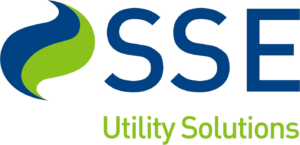 Nlyte helped SSE with transparency, asset monitoring, capacity planning, risk reduction and the extension of facility lifespan, giving them a single pane view, for both the facilities and IT teams, of both facilities.