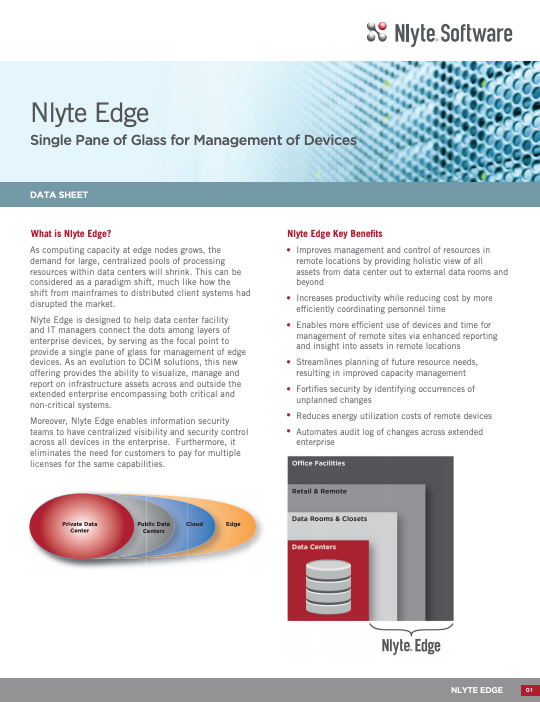 The Hybrid Cloud has emerged as our world now demands more data, faster transactions, and reliable access.
A hybrid cloud promises to optimize application workloads, so they meet their performance levels without over provisioning infrastructure or throttling users.  The hybrid cloud allows organizations to place their application workloads in locations that provide the best balance between performance and cost.  To gain the most from the hybrid cloud must support application workload mobility.  By providing this mobility, applications can take advantage of cost and performance benefits from centralized data centers, colocation facilities, public clouds, and Edge computing seamlessly as needed.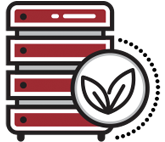 How to Tame the Hybrid Cloud
While the concept and promise of a Hybrid Cloud is viable and exciting, actually architecting it, building it, and managing it is not that intuitive.  Organizations now potentially have hundreds of thousands of devices, millions of associated attributes, processing hundreds of millions of transactions every day.
How does one capture and tame the Hybrid Cloud?
Automate as much as you can, and keep automating
Track everything, always
Audit, Analyze, and Report
Nlyte's approach to taming the Hybrid Cloud extends the reach of classic Data Center Infrastructure Management across the entire compute infrastructure.  Nlyte's Automated DCIM and Machine Learning provide the visibility, management, automation, and advanced analytics needed to achieve application workload optimization across the Hybrid Cloud.
Finding and inventorying every networked asset and all associated attributes
Mapping dependencies between devices, network connections, and application workloads
Tracking asset and environmental changes planned and unplanned
Delivering inventory, operating status, change notifications and alarms
Automating workflows, managing their progress, and providing an audit trail of all activity
Sharing information with and between other critical systems including BMS, ITSM, and Finance
See how Nlyte can provide you the visibility and management of your computing infrastructure from Facilities to Hybrid Cloud and provide a single source of truth for all of your BMS, ITSM, and Financial systems.
Components of the Hybrid Cloud
Typically housing Tier 1 and legacy applications.
Virtually are the same as traditional data centers with a self-service interface for users.
Typically provide Tier 2 to 4 data center services for organizations looking to reduce real estate and facility operating expenses or to place application workloads closer to the edge user.  Many Managed Service Providers offer colocation facilities.
Provides compute services close to the transaction and are prevalent in retail and IoT applications.
Typically hosts born-in-the-cloud and SaaS applications.  They provide and create demand for DevOp environments, and provide the greatest elasticity for spinning up and down computing resources on demand.