Gartner IT Sourcing, Procurement, Vendor & Asset Management Summit 2019
September 4, 2019

-

September 6, 2019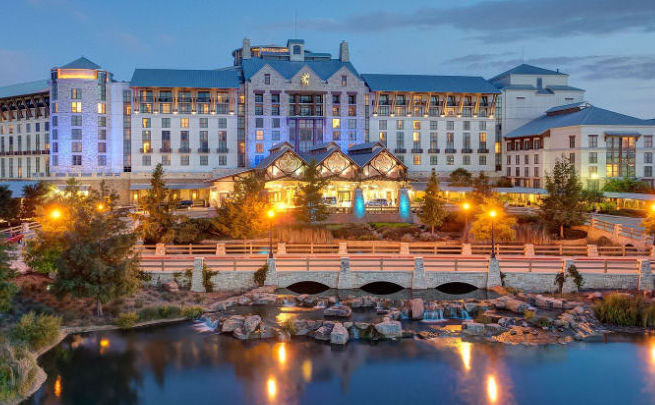 Today's environment of continuous change presents IT sourcing, procurement, vendor and asset management and IT finance professionals with a powerful opportunity. It's a chance to transition from a tactical provider of a service—the skillful negotiation of a contract or the effective management of a vendor's performance—to a strategic advisor helping deliver innovation, business value and growth – at speed.
At this year's summit, you'll learn the new rules of engagement and best practices for negotiating and working with of all kinds of vendors, from established partners to everything as-a-service. You'll also get an important update on the vendor landscape, how to choose the right solutions and providers and what your peers and competitors are doing to keep costs in check.
Continous Collaboration, Negotiation and Innovation Starts Here.