Learn DCIM Software Best Practices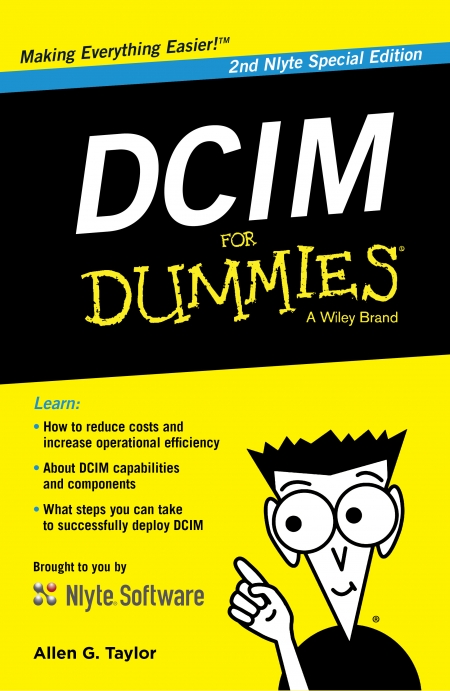 Once your data center reaches a certain size, it is nearly impossible to accurately manage your data center infrastructure manually. Spreadsheets and Visio diagrams can't cut it when it comes to tracking assets, power, space, cooling and network capacity. Leading data center professionals turn to software solutions referred to as Data Center Infrastructure Management (DCIM) to take control of their data center operations.
So, what exactly is DCIM and what does it do?
Get this easy to read, complimentary DCIM For Dummies eBook and that covers the basics, including:
Optimize Your Data Center Infrastructure
The Key Components of DCIM
Organizing the Data Center
Deriving Value from DCIM
10 Steps to a Successful DCIM Implementation
Download a Free DCIM for Dummies eBook
"We deferred a data center build for about $20 million…
and saved 7% in operating costs…with Nlyte."
James Cribari
Global Infrastructure Services Development Manager