Learn DCOI Best Practices
The Data Center Optimization Initiative (DCOI) has been extended to the end of fiscal year 2020 and has been updated with new goals based on lessons learned from the first mandate.
The New DCOI (based on OMB Memorandum M-19-19), along with the Cloud Smart and Application Rationalization executive orders, form the three pillars of government modernization and optimization.
Get the updated Dummies book that explains the updated DCOI mandate and discusses how the requirement for a DCIM solution is as much for planning today's hybrid IT strategy as it is for long-term infrastructure optimization.
Download a Free DCOI for Dummies eBook
"Hall said that his department at NASA JPL took about a year to decide on a DCIM solution with more than 150 selection criteria. Eventually Hall's team went with Nlyte."
Pruitt Hall
Project manager of the DCIM implementation at NASA JPL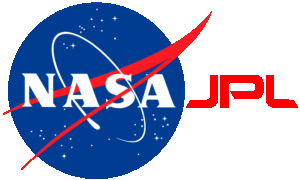 Some of Nlyte's Federal Customers
We also work with many Federal Systems Integrators