Nlyte Energy Optimizer (NEO) | Cabinet Summary report
Published on May 4, 2023,
by
The Nlyte Energy Optimizer (NEO) Cabinet Summary report is a comprehensive document generated by the Nlyte Energy Optimizer software, a data center infrastructure management (DCIM) solution. The report provides an overview of the energy usage, efficiency, and overall health of the data center cabinets. It offers data center managers the necessary information to optimize energy consumption, identify potential issues, and improve the overall performance of their data center operations.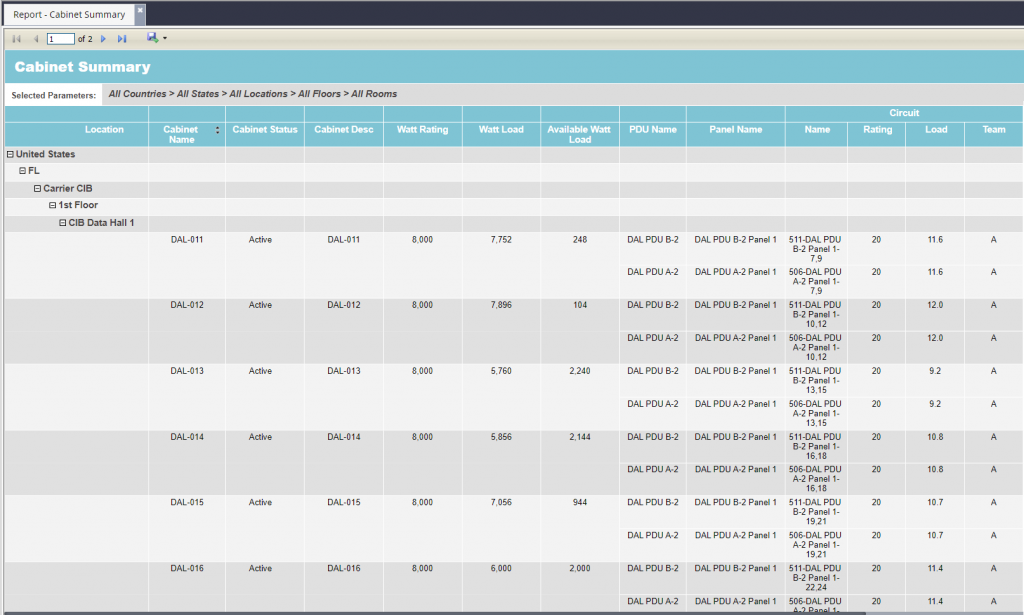 Learn more about Nlyte Energy Optimizer