Nlyte Energy Optimizer (NEO) | Labor Expense Management
Published on May 4, 2023,
by
Labor Expense Management is a compelling solution designed to optimize data center operations by providing effective management of personnel resources and labor costs. The platform focuses on maximizing efficiency by offering insights into staff allocation, workload distribution, and associated expenses, enabling organizations to make informed decisions regarding personnel management and cost control. Nlyte Labor Expense Management helps to ensure the optimal utilization of human resources, reducing the time spent on routine tasks and streamlining the allocation of skilled labor for critical projects. Integrated with virtualization and ITSM systems, the solution supports improved planning, problem prevention, and system forensics. By providing a centralized view of labor expenses and resource allocation, Nlyte Labor Expense Management fosters collaboration among teams, accelerates compliance and audit processes, and contributes to a more cost-effective and efficient data center environment.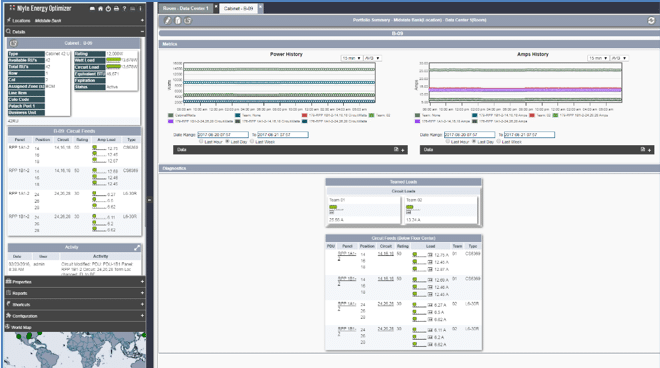 Learn more about Nlyte Energy Optimizer
Nlyte Energy Optimizer Data Sheet